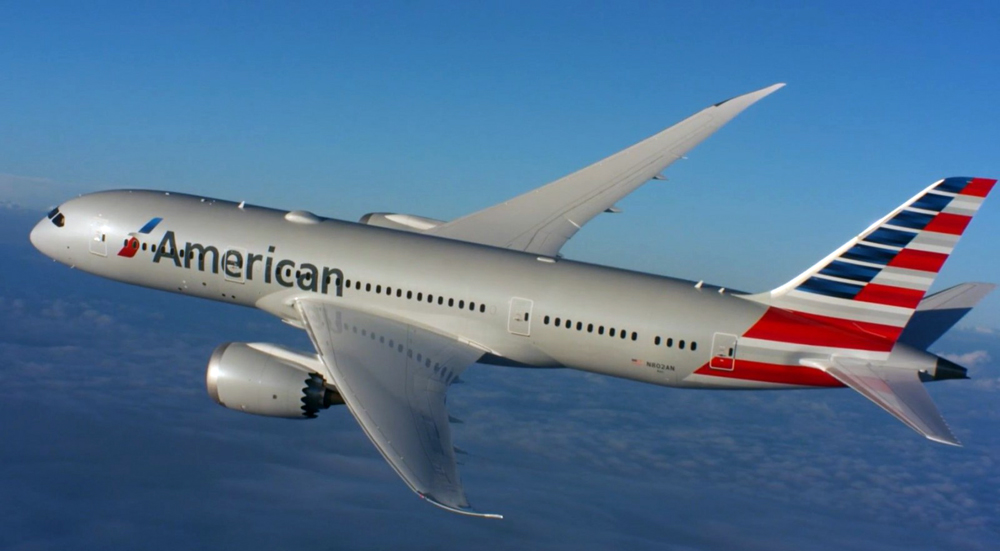 Effective October 2020, American Airlines will fly from Los Angeles International Airport (LAX) to Christchurch, New Zealand (CHC). The oneworld member is also adding the only direct service between Dallas Fort Worth International Airport (DFW) and Auckland, New Zealand (AKL).
From October 2020 through March 2021, American will fly to Christchurch 3 times per week from October 2020 on a Boeing 787-8 Dreamliner. The 787-8 features 20 Flagship Business seats and 28 Premium Economy seats, providing additional comfort for the 13-hour flight. LAX to CHC creates unique one-stop connections to the South Island not previously available by any other carrier. Qantas and Jetstar will connect passengers from CHC on to Wellington and Melbourne, some of the most popular destinations in the Pacific.
American currently operates seasonal service from LAX to AKL and will add new service from DFW next year. Flights will be operated with 787-9 Dreamliner boasting 30 Flagship Business seats and 21 Premium Economy seats. New flights from DFW to AKL will enable new one-stop connections to New Zealand from more than 70 cities across the United States. As American enhances its commitment to the region, seasonal LAX to AKL service will resume earlier next year — Oct. 7 — adding three weeks of service to the increasingly popular destination.
LAX–AKL flights will be available for purchase starting November 9th. New LAX–CHC and DFW–AKL flights will be available for purchase starting November 30th.